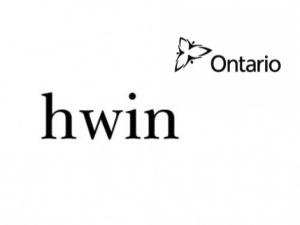 NEW RPRA's Hazardous Waste Program (HWP)
Registry replaces HWIN Generator Registration and Renewals for Generators, carriers, and receivers of hazardous waste

The Resource Productivity and Recovery Authority (RPRA) is the regulator mandated by the Government of Ontario to enforce the province's circular economy laws. RPRA is replacing HWIN, the Hazardous Waste Information Network.

What was HWIN, you ask? Then PLEASE, let us help you.

The Hazardous Waste Information Network replaced by the RPRA allows all generators, carriers and receivers of hazardous waste to register online with the MOE and to pay any fees associated with Regulation 347.
---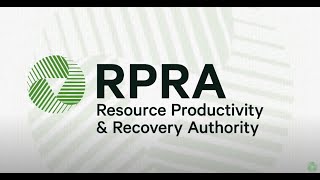 What is Regulation 347?
"Regulation 347 sets out requirements for the handling, storage, management and disposal of liquid industrial and hazardous waste in Ontario. It includes a comprehensive manifest system to track these wastes from the point of generation to their final disposal. The regulation also sets out requirements for generator registration and defines responsibilities for generators, carriers, and receivers of liquid industrial and hazardous waste."
PLEASE call us, we can help. We can help you register and complete all documentation, we can train you and your staff how to complete a provincial waste manifest.
What is a Manifest?
A Manifest is a movement documentation that must be signed by the Consignor (Generator), Carrier (Transporter) and the Consignee (Receiving Site).
What is Hazardous Waste?
According to Ontario law (Regulation 347) - Hazardous wastes are wastes that, when present in quantities and concentrations that are high enough, pose a threat to human health or the environment if they are improperly stored, transported, treated or disposed.
Inquire about our Waste Management Training for RPRA (previously HWIN) Administrators, Practitioners and Drivers.

Register for C-12 Waste Transporation Training Course
Click Here

Who needs C-12 training?
Click Here
---
---
Inquire Now!