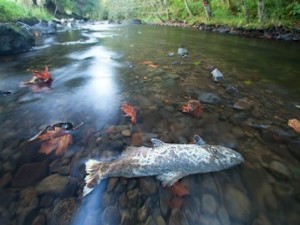 C-12 Waste Management Transportation Training Reg. 347
Land Disposal Restrictions (LDR)
As per the Environmental Approvals Access and Service Integration Branch:
All EASR-registered waste management systems must have a driver training program as per paragraph 9 of subsection 16(1) of Regulation 347. In addition to this, O. Reg. 351/12 has requirements related to how the training program must be documented for EASR-registered systems.
If you have a waste management system that has an ECA or is registered in EASR you will typically have a requirement for a certificate to be held in the waste transportation vehicle indicating that the driver has received training.
Training requirements of paragraph 9 of subsection 16 (1) of Regulation 347.
The Operation of the Vehicle and Waste Management Equipment
Relevant Legislation
Major Environmental Concerns
Occupational Health and Safety Concerns
Emergency Management Procedures
Call Green Lights NOW to book your training.

You have a choice: Instructor Led or Online
For GROUPS of 15 or More, We Recommend Instructor Led Customized Courses - Specific to Your Industry Needs.
1-855-282-4537 or To REGISTER Go to: https://lms.mysds.ca/c12-cours... GET STARTED TODAY!

---
---
Inquire Now!