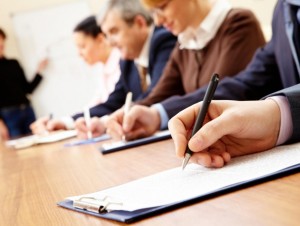 Specialized Training Services

We provide Instuctor Led or e-learning online training for all industries! Hands on, in person.is the best way to learn, but if you are limited by time, then we've got your solution!

Take a look at the courses available at your fingertips! Courses such as handiling H2S Hydrogen Sulphide.
INSTRUCTOR LED COURSES:
Transportation of Dangerous Goods (TDG, IATA, IMDG) (road, rail, air, marine)
Bio-Hazardous Infectious Materials Handling / Disinfection
WHMIS 2015 GHS Transition
Chemical Spill Clean-Up
Occupational Health & Safety for Supervisor
Occupational Health & Safety for Worker
Job Hazard Management & Risk Assessment
Ladder Safety
Confined Space Entry & Awareness
Ergonomics
Compressed Gas Safety
Hazardous Materials Storage
Hazardous Materials Safety & Handling (material specific) i.e. Acids, Isocyanates, Mercaptans, Cyanide, Chlorine, Ammonia
---
Training isn't an expense, it's a benefit!
Benefits of "Why to Provide Spill Response Training?"
Employees who are trained to clean up incidental spills have the ability to:
Safely and efficiently clean up incidental spills
Keep the workplace cleaner and safer
Minimize slip and fall incidents
Quickly recognize spill hazards that are beyond the scope of their training
Green Lights is continually adding to their training portfolio. Please inquire if there is a specific program that you are interested in that isn't listed. Thank you.
---
---
Inquire Now!