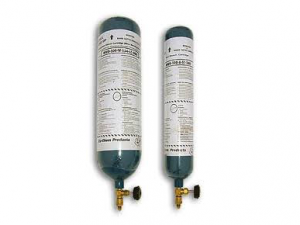 Zacon Stench Gas (MWD) Disposal

GLE is an environmentally friendly partner for the local mining community, helping to clean up the Sudbury Basin, as well as mining communities across Canada.
Green Lights Environmental Solution is the exclusive provider for the disposal of Zacon's (MWD) Mine Warning Device (Stench Gas) canisters for Sudbury-VALE and mines across Canada.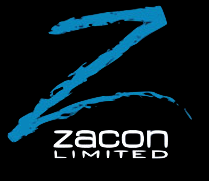 Green Lights is endorsed by Zacon Limited as the preferred company to dispose of their Mine Fire Warning Device (Stench Gas).
Currently in 2017 Green Lights remains the only Disposal company that Zacon endorses for disposal of Stench Gas.
Toll Free: 1-855-282-4537
---
May 16, 2013

To Whom This May Concern:
This letter is to endorse the process that Green Lights Environmental uses to dispose of the Stench Gas (Ethyl Mercaptan) as used as an underground Mine Warning Device. (MWD) This approach has assisted some of our clients in a more environmentally friendly (green) way of disposing of the unspent product.
Sincerely,
Peter Smith, President,
Zacon Limited
http://www.zacon.ca/
---
---
Inquire Now!