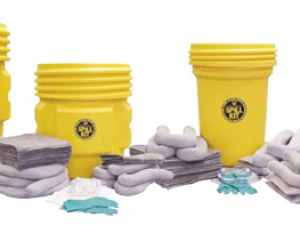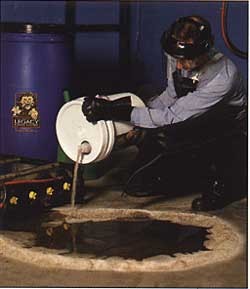 Spill Kits & Containment

O. Reg. 224/07: SPILL PREVENTION AND CONTINGENCY PLANS
under Environmental Protection Act, R.S.O. 1990, c. E.19
Spill Kits enable a rapid, comprehensive and safe response to any spill hazard. They are essential for cutting off water or chemical-borne disaster. Facilities with chemicals such as solvents, disinfectants, fuel, or any waste or runoff, should consider investing in spill kits. Commercial vehicles should have spill kits for fuel and diesel spills.

---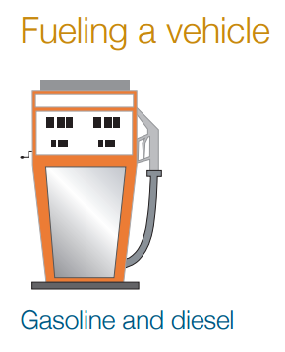 Never overfill the fuel tank.
In the event of a major or minor fuel spill, notify the attendant to get it cleaned up immediately using an approved absorbent material.
If you are fueling your vehicle in a remote area, you are responsible to have spill supplies easily accessible for minor spills. Notify CANUTEC for major spills.
https://www.ontario.ca/laws/regulation/070224

---
Inquire Now!