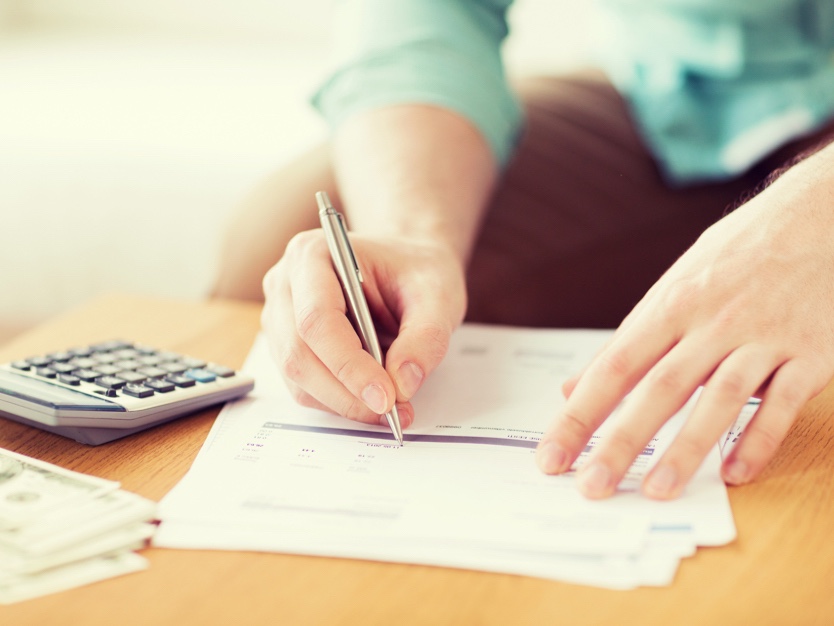 WHMIS and your MSDS/SDS Library

Do we need to have the safety data sheets (MSDS SDS) for consumer products that are used in the workplace?
Consumer products which are purchased at a store and typically used in a home are often used in the workplace. Consumer products include: lubricants, adhesives and cleaners.
In order to be complete, your company's chemical safety program should include both hazardous products as regulated by WHMIS, and any other products that a worker may be exposed to (including consumer products).
All workers should receive education and training for the safe use of all products they are in contact with.

Other legislation such as the CCPSA and the HPA are responsible for the labeling of consumer products.
Canada Consumer Product Safety Act, Hazardous Products Act, Controlled Products Regulations
Other regulations the product may fall under:
Extremely Hazardous Substances (EHSs) (TPQ) and their threshold planning quantities
EPA Toxic Substances Control Act (TSCA)
VOC Regulations
Environmental Protection Act
Environment Canada's - Domestic Substances List (DSL), Non-Domestic Substances List (NDSL)
or be exempt from notification.
Help me organize and manage my material safety data sheets for WHMIS compliance.

Check the label for hazard warnings.

The symbols used on hazardous household chemical products are shown below:
The warning symbols are based on shape: the more corners a symbol has, the greater the risk.
Read the label to find out how to use the product safely and what precautions to take.
Teach your employees to do the same - all the time.
Be Safe!
http://edition.pagesuite-profe...

---
Inquire Now!