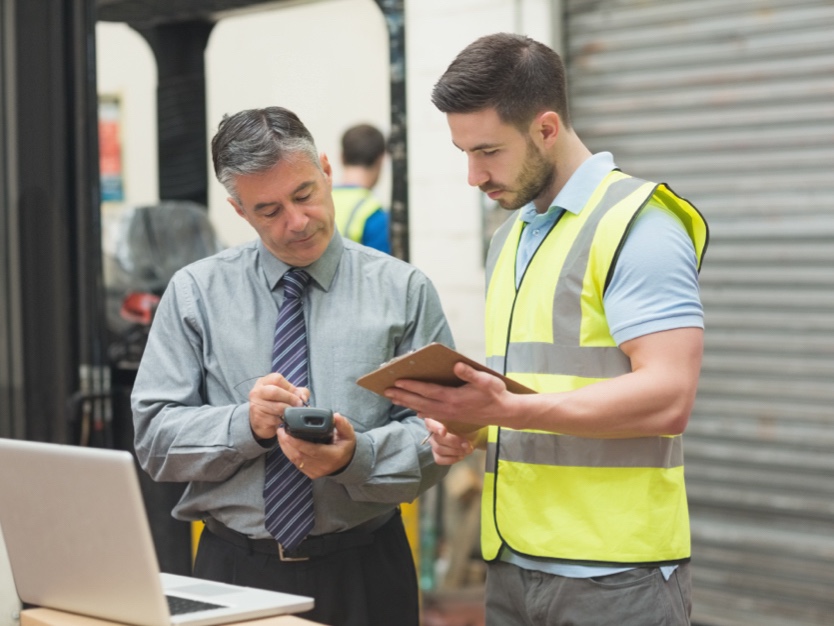 Explosives Audit

Green Lights' advisory service provides second party audits to both mines and mining service providers.
This service is provided by a Certified Hazardous Materials Technician who ensures a professional system of assessment and business process evaluations that are conducted against thorough industry standards.
Our audit service includes:
Peer Reviews, Technical Inspection and Evaluation
Independent Witnessing
Compliance with Legislation
Risk Assessments and TDG
Service and Supplier Pre-Qualification and Inspection
Perforating Audits
Health, Safety & Environmental Audits
---
Inquire Now!