Green Lights Supports Canadian Legion
Green Lights is honoured to support the Canadian Legions who are critical in helping deliver programs and services.
Green Lights is happy to join forces with Canada's largest Veteran and community service organization to support Veterans and their families, while demonstrating our social responsibility and commitment to community.

http://www.chatsworthlegionbranch464.ca/MSRB%20-%202.pdf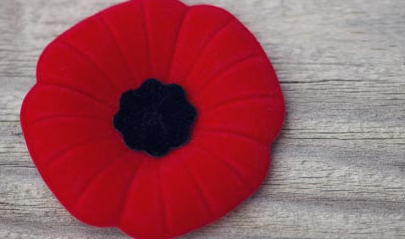 ALWAYS REMEMBER!
---
July 1st, 2015