EPA Reg. 347 C-12 Waste Transportation Driver Training
As described in Regulation 347, the transportation of municipal waste, liquid industrial waste or hazardous waste requires driver training in order to "ensure that wastes are effectively managed from the point of their generation to where they are ultimately processed or disposed of. To provide this necessary control, the regulation includes definitions for different waste types and detailed requirements for a range of waste management activities." Source Ontario's Regulation 351/12, has requirements related to how the training program must be documented for EASR registered systems.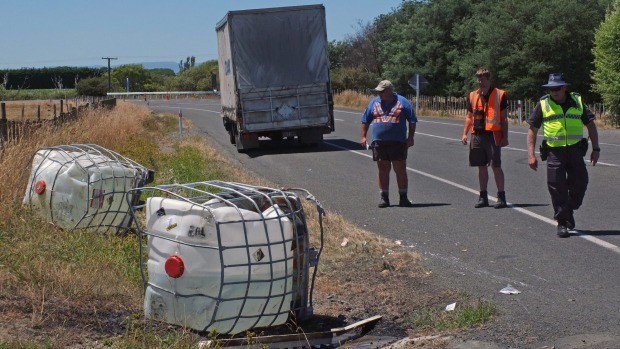 What does this all mean?

Quite simply, you as the driver, must be trained in many aspects of your duties and responsibilities, as well as the functions of your vehicle, and duties surrounding certain issues that may arise. And all of this requires documented information.
At MySDS® Inc. Inc. you can Register for Online C-12 Training Waste Transportation a generic course course covering all areas or waste, as well as an in-person, instructor-led course (recommended for groups of 15+) specific to the type of waste that you handle.
What will the course cover?
By the end of MySDS' C-12 course, you will have a better understanding of regulation 347, and how it applies to you, the operator, or driver of the vehicle, in relation to the waste you are hauling and the regulations surrounding those duties. The course covers all required information in reference to Reg.347, Reg.351/12, TDGA, LDR and HWIN.
The course also covers the following:
Applicable regulations
Individual responsibilities such as the classification of wastes
Documentation, both on board the truck and on your person
Reportable incidents working with environmental officers, audits and inspections
Classification of dangerous goods
Basic spill responsibilities
After completing the course and passing the final course test, you will receive a wallet card certification via email.


Register for Online C-12 Training Waste Transportation
Safety Data Sheets are necessary when transporting Dangerous Goods and Hazardous Waste Materials Regulatory Compliance
https://www.linkedin.com/pulse...
---
November 5th, 2019